Here we are at Weigh In Wednesday again!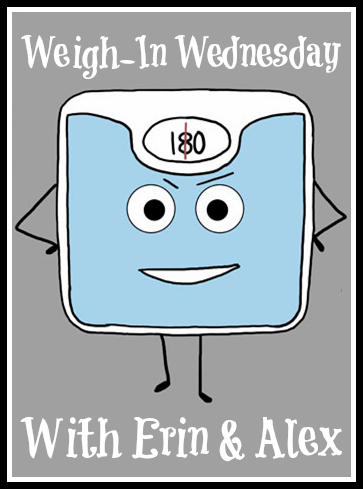 I weighed in this morning at 154.4. A new low! Just by .4 --- but I don't care---a loss is a loss whether it's an ounce or a pound in my book. Just goes to show that a few days of sticking to your guns can lead ya to small results right quick (usually)! I want to be at 153 next week. I need to keep that in mind over Valentines day and the weekend. I WANT TO BE AT 153 NEXT WEEK.
Last night was a rest night for me. Tonight I'll either run intervals or do 30DS with my cray 8lb weights.
It's been cold and rainy in Arkansas the past couple days and I've really had to ignore my reflex to be lazy and cozy... and keep measuring and exercising. On top of that, drinking cold water makes me FREEZE at my desk all day. The last thing you want to feel when its 40* and stormy. So today I brought a scarf to try and keep myself warm. ha.
Lastly, I'll leave you with this.
Yes, it has come to this.
Thanks for reading y'all!! Laters.