Between me and BJ's interviews and my car not starting when I got off work on Friday....I have been worn the hell out. Sorry for my sporadic posting.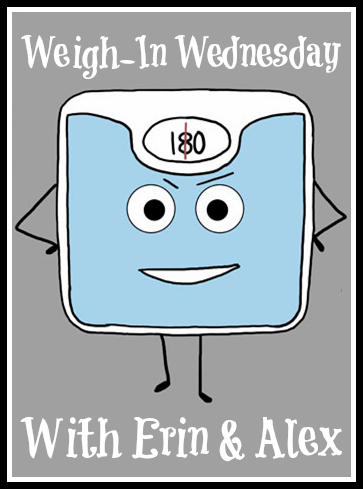 Let's start with my weigh in: 155.4 THE LOWEST YET! Not sure how that happened, since I have basically ate/drank whatever I wanted the past few days. See photographic evidence below.
On Saturday I shopped for a suit. This was my lunch (buffalo wild wings)
This was my dinner: nachos at Juanitas--also had a margarita.
Then we saw a concert at Juanitas after dinner--and I drank Shiner all night.
We acted our age and stayed out until 130 am. I had so much fun. Best part of the weekend.
I got a black suit from The Limited and two dress shirts from Banana Republic. I love these shirts! I will have to take better pictures of them.
Here's my sweet hubs trying on his new suit:

And here's me in the car right before my interview:
I was parked and had time to waste. I wasn't driving a car.
I did 30DS Level 2 before I got ready for my interview. I had so much nervous energy going on I figured it might help. It did. Plus I'm sore today!! Holla!
My interview went well, I hope I get a call to come back for the second round. You can count on me updating you!
Thanks for reading y'all!!